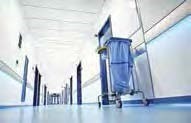 Health Care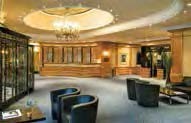 Hospitality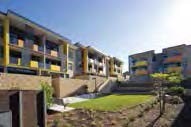 Housing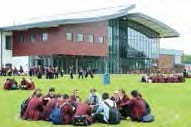 Education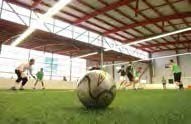 Sports and Leisure
Public Buildings
A Brief History Of Creation
Modern Building Technologies Technical Services has grown to become one of the pioneers in providing building technology solutions in UAE market. Our emphasis on innovative technologies has assured us a leading role as a reliable solution provider to the construction and related industries.
Based in Dubai, our experts serve contractors and construction pros across the nation with genuine dedication to project outcomes and customer satisfaction. MBT is a well-established and leading provider of turnkey fit out solutions, architectural finishes & Engineering products solutions. We are proud to serve our customers with personalized, reliable service that few companies provide.
About Us
MBT Technical Services is operated by experienced experts of all types of construction, so it is our vision to provide the highest level of service and supplies. We are dedicated to bringing our customers quality construction related supplies and resources at fair, competitive prices.
At MBT Technical Services, it is our mission to put our customers first while ensuring repeat business and customer referrals in the future. We achieve our mission through our genuine dedication to the four core principles of our business:
• Ensure Complete Customer Satisfaction.
• Respond and Deliver On-time, Every Time.
• Pay Close Attention to Customer Project and Product Details.
• Maintain a Service-Minded Attitude at All Times
Philosophy
Our philosophy is simple: We provide reliable service and quality products, with genuine dedication to our customers. We know a thing or two about service – all founding members of MBT Technical Services are veterans and have a sincere interest in the integrity of our relationships. That's why our long-standing customers always make us their first choice in construction design, supply, Install & advice services.
Our philosophy means we practice long-standing virtues in the course of conducting business with customers, suppliers, associates, and others:
• Professionalism
• Integrity
• Honesty
• Fairness
For help with your next construction project, call MBT Technical Services – where long-term relationships and repeat business is the foundation of our company's success.
+97144416791
++97144416791